Pilot Project on Advisory Services for Environmental Compliance in Vietnam's Garment Industry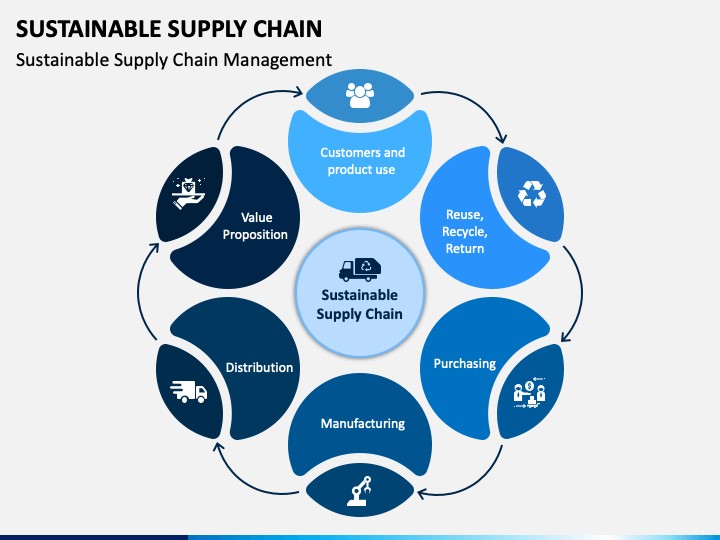 The project aimed to: (1) to collect information that helped to assess how to integrate environmental compliance into its a robust labour compliance program; and (2) to contribute to the adoption of better environmental practices by the apparel industry.
Following key activities were carried out:
Gap-Analysis/Mapping results of Higg-Index vs Vietnam Environmental Regulations
Development of Country Guide and Self-Assessment Tool for supporting and assessing compliance to Vietnam Environmental Regulations
Conduct training for representatives of 30 demonstration factories. For this Training Needs Analysis was carried out and based on the outcome the training content was designed.
Provide advisory services to assess the level of environmental compliance and develop Environmental Improvement Plan
Support in achieving environmental legal compliance and implementation of EIP through supplementary advisory services was provided.