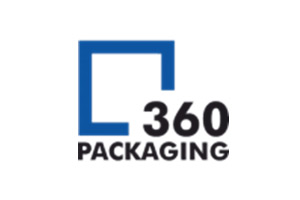 Packaging 360 is a comprehensive knowledge sharing ecosystem for the Indian packaging industry. Their services include an online content platform to deliver news, insights, and case studies; organizing conferences seminars and customized training; Providing Bespoke Project Consulting, Market Research, and Intelligence.
Contribute periodically to the online platform of P360 with case studies / white papers / Insights in packaging sustainability for enhancing knowledge among industry members. Developing joint Industry reports with P360 with on topics such as status of plastics recycling industry and status of implementation of sustainable packaging in India. Also, participate as a speaker at packaging conclaves organized by P360.
Taurus Marine Services Private Limited is a service provider to the Marine industry offering technical services, supply of marine spare parts, supply of Repair teams for vessels calling any Indian Ports.
EMC, in collaboration with TMS provides advisory services for organizations associated with the marine industry with reference to sustainability reporting, GHG, CDP, climate change vulnerability assessment, EHSMS and management of Hazardous Materials Cargo in Warehouses.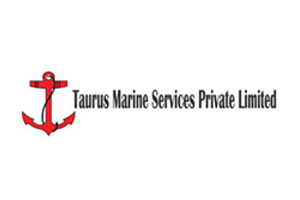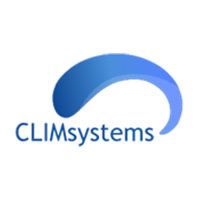 CLIMsystems is a consulting company based in Hamilton in New Zealand. CLIMsystems focuses on climate change adaptation and risk assessment using modelling tools. CLIMsystems has developed over the past several years SimCLIM suit of modelling software for assessing impacts due to climate variability and climate change.
EMC is a partner to CLIMSystems. In India, EMC arranges webinars and workshops on use of SimCLIM as well as provide services on climate change related vulnerability assessment and development of adaptation and mitigation plans. More recently, CLIMsystems has started providing advisory services in reporting as per the TCFD (Task Force on Climate-Related Financial Disclosures). CLIMsystems and EMC have the data and tools to meet the climate risk needs for reporting as defined by TCFD.
SCF is an organization working towards the conservation of biodiversity of India. It primarily aims to promote and undertake biodiversity and ecosystem conservation, protection and restoration of habitats, ecosystem-based adaptation, climate change education, and environmentally sustainable economic development.
EMC and SCF collaborate in the domain of biodiversity, climate change and impact assessment. Joint activities include participation in consultancy projects, policy research, conducting awareness and training programs and developing knowledge products.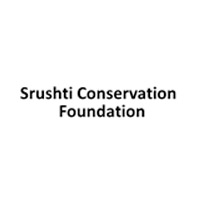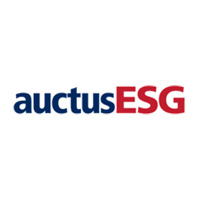 auctusESG is a specialized advisory and enabling firm that facilitates acceleration of global sustainable finance and climate transition by helping businesses allocate capital more sustainably.
EMC and auctusESG work in collaboration for consulting projects wherein auctusESG provides necessary insights on Sustainable Finance and ESG concepts, from a risk and
opportunity standpoint, application of ESG ratings, preparation of TCFD reports, climate finance, etc. as a sustainable finance expert. Whereas EMC develops action plans following Environmental and Social Management Systems (ESMS), conducting Environmental Due Diligence, and carrying out climate change vulnerability assessments and preparation of adaptation plan as a technical expert.
Trinity Consultants helps organizations overcome complex, mission-critical challenges in environmental, health & safety (EHS), engineering, and science through expertise in consulting. They support clients across a broad range of sectors and in geographies worldwide.
EMC is a part of the Global Alliance Partner Program of Trinity Consultants wherein EMC is engaged in promoting and marketing TC's software products, data and services to its target audience.