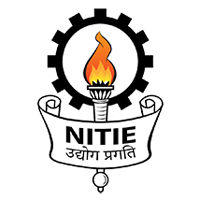 NITIE: National Institute of Industrial Engineering (NITIE), established by the GoI in 1963 has been consistently ranked among the top B-schools in India. Apart from other courses, NITIE offers PG Diplomas in Industrial Management, Industrial Engineering, and Sustainability Management. EMC and NITIE will cooperate in Environment Management and Sustainability domains to promote consultancy, industry-based research, and industry connect in areas of priority for India and in Maharashtra State.
CDP India is one of the most effective disclosure platforms, that helps stakeholders in the decarbonization journey through Supply Chain Engagement, Science-Based Targets (SBT) and Internal Carbon Pricing (ICP). EMC and CDP India have partnered with each other to develop sector specific decarbonisation pathways, benchmarking sector specific emission intensities, development of India specific Scope 3 emission factors, development of tools for GHG inventorization and dashboards, and capacity building on decarbonisation strategies.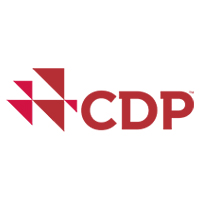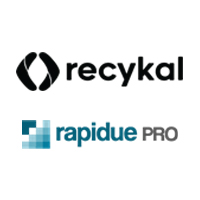 Recykal – Rapidue TechPRO provides solutions for recycling via take back & exchange systems; collection centres; reward points, consumer awareness, and enables them to achieve EPR objectives. EMC and Recykal have agreed to collaborate in Circular Economy, Sustainability and ESG. Joint activities include development of digital products and solutions, providing industry advisory and engaging in consultancy assignments/projects, awareness and capacity building.
Indian Institute of Forest Management (IIFM Bhopal) is a sectoral management institute, which endeavours to evolve knowledge useful for the managers in the area of Forest, Environment and Natural Resources Management and allied sectors. It disseminates knowledge for application by individuals and organizations. EMC and IIFM have partnered to implement Internship education, Academic cooperation and Research collaboration. Both institutions recognise mutual strengths in research and training in environmental management, policy planning, sustainability literacy.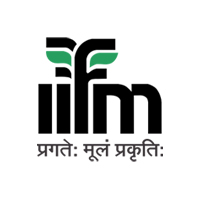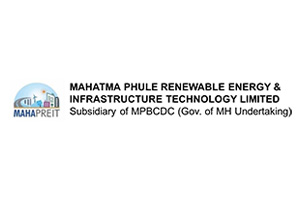 Mahatma Phule Renewable Energy and Infrastructure Technology Ltd. (MAHAPREIT) has objectives to establish business of generating, trading, operating, leasing and renting Renewable Power Projects, mainly Solar Power Projects. They support decarbonization, energy efficiency, battery storage solutions, alternative fuel cell technology and climate change issues in accordance with Government schemes / policies. EMC collaborates with MAHAPREIT to conduct ESIA, ESMP, climate change vulnerability assessments and adaptation planning, tracking SDGs, Sustainability Reporting, CDP / TCFD reporting and Circular Economy.
The Circulate Initiative (TCI) is a non-profit organization committed to solving ocean plastic pollution by creating circular, inclusive and investible waste management and recycling systems in markets. EMC collaborates with TCI by contributing expertise in  solid waste management, human rights, ocean health, global supply chains, sustainability and circular economy.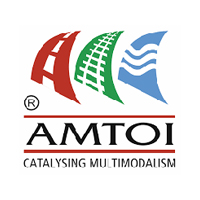 Association of Multimodal Transport Operators of India (AMTOI): AMTOI has a vision to promote multimodal transport. It is the only Pan India trade body in shipping and logistics industry with current membership strength of over 300 MTOs across India registered with D.G. Shipping along with important associate members like CFS operators, tank container operators, ship owners, shipping agents, and Air Freight operators. EMC has partnered with AMTOI to provide guidance to their ESG Committee, contribute to their newsletter, jointly organising workshops related to Environment and provide strategic environmental services to AMTOI members at concessional rates.
Stantec is a global design and delivery firm which "designs with community in mind". Stantec has expertise in buildings, community development, energy, environment, mining, transportation and water. They are involved in international development, climate solutions, coastal resilience, ecosystem restoration, energy transition, smart cities and Sustainability. EMC has a Master Service Agreement with Stantec to provide various services focusing on Phase 1 Assessments and Environmental and Social Due Diligence.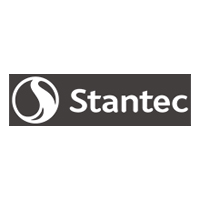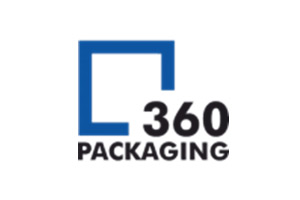 Packaging 360 is a comprehensive knowledge sharing ecosystem for the Indian packaging industry. Their services include an online content platform to deliver news, insights, and case studies; organizing conferences seminars and customized training; Providing Bespoke Project Consulting, Market Research, and Intelligence.
Contribute periodically to the online platform of P360 with case studies / white papers / Insights in packaging sustainability for enhancing knowledge among industry members. Developing joint Industry reports with P360 with on topics such as status of plastics recycling industry and status of implementation of sustainable packaging in India. Also, participate as a speaker at packaging conclaves organized by P360.
Taurus Marine Services Private Limited is a service provider to the Marine industry offering technical services, supply of marine spare parts, supply of Repair teams for vessels calling any Indian Ports.
EMC, in collaboration with TMS provides advisory services for organizations associated with the marine industry with reference to sustainability reporting, GHG, CDP, climate change vulnerability assessment, EHSMS and management of Hazardous Materials Cargo in Warehouses.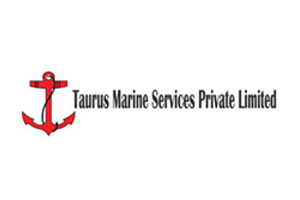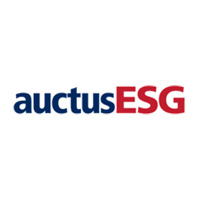 auctusESG is a specialized advisory and enabling firm that facilitates acceleration of global sustainable finance and climate transition by helping businesses allocate capital more sustainably.
EMC and auctusESG work in collaboration for consulting projects wherein auctusESG provides necessary insights on Sustainable Finance and ESG concepts, from a risk and
opportunity standpoint, application of ESG ratings, preparation of TCFD reports, climate finance, etc. as a sustainable finance expert. Whereas EMC develops action plans following Environmental and Social Management Systems (ESMS), conducting Environmental Due Diligence, and carrying out climate change vulnerability assessments and preparation of adaptation plan as a technical expert.
SCF is an organization working towards the conservation of biodiversity of India. It primarily aims to promote and undertake biodiversity and ecosystem conservation, protection and restoration of habitats, ecosystem-based adaptation, climate change education, and environmentally sustainable economic development.
EMC and SCF collaborate in the domain of biodiversity, climate change and impact assessment. Joint activities include participation in consultancy projects, policy research, conducting awareness and training programs and developing knowledge products.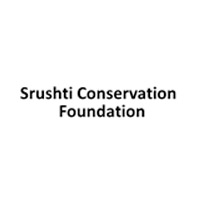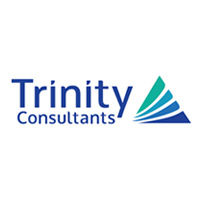 Trinity Consultants helps organizations overcome complex, mission-critical challenges in environmental, health & safety (EHS), engineering, and science through expertise in consulting. They support clients across a broad range of sectors and in geographies worldwide.
EMC is a part of the Global Alliance Partner Program of Trinity Consultants wherein EMC is engaged in promoting and marketing TC's software products, data and services to its target audience.