For the Governments and UN agencies, we provide policy advice, prepare status reports, and facilitate preparation of action plans.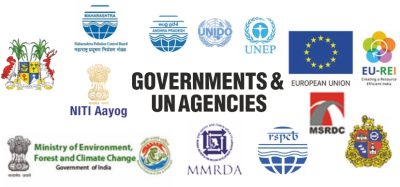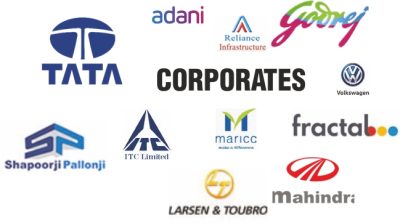 For the corporates, we help in ESG road-mapping, GHG accounting and decarbonization strategy, circular economy, climate change vulnerability assessment of physical assets, sustainable procurement and sustainable supply chain, ESG related reporting and disclosures.
For the financing institutions and funds, we set up ESG frameworks, establish Environmental & Social Management Systems, conduct Environmental & Social Impact Assessments and Environmental & Social Due Diligence and carry out portfolio level assessments for reporting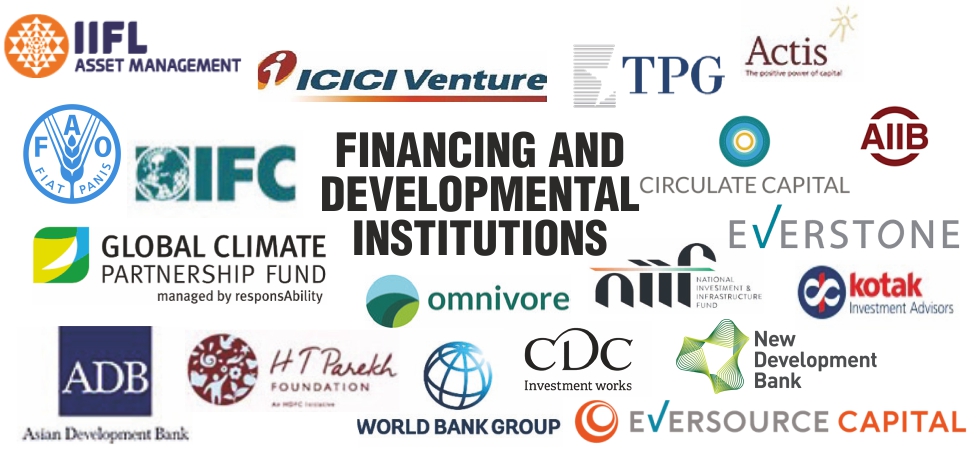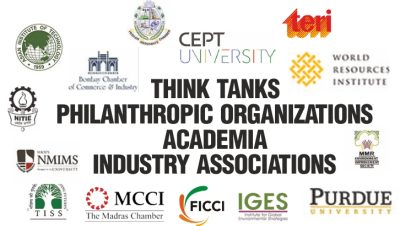 We work closely with think tanks, philanthropic organizations, academia, and industry associations in practice led research, conduct impact assessment, hold conferences and roundtables, prepare communication and guidance manuals, and build capacities.
"Our clients love us. And we stay loyal to them"