Environmental & Social Due Diligence and Annual ESAP Monitoring of Omnivore's Investments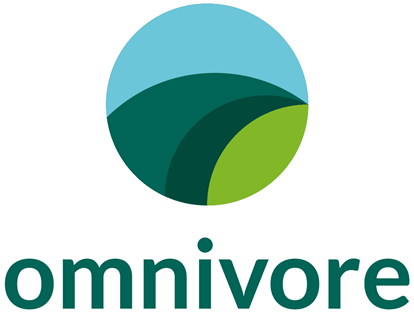 Omnivore is an impact venture fund that invests in Indian start-ups developing breakthrough technologies for food, agriculture, and the rural economy.
Omnivore has adopted an Environmental and Social Management Framework (ESMF) under which it is required to conduct Environmental and Social Due Diligence (ESDD) of each opportunity at the stage of investment. Post investment, Omnivore is required to monitor implementation of the Environmental and Social Action Plan (ESAP) agreed with the Investee at the time of investment. EMC has been conducting ESDDs for Omnivore and supporting them in conducting annual monitoring audits since 2018.